Leverage is a completely responsive content management system (CMS) that's more open and flexible than anything on the market.
---
With Leverage, we deliver custom, responsive web experiences without the restrictions of other popular content management systems. After launch, we can continue to manage your website and content, or your in-house marketing team can be up and running with Leverage in minutes.
Leverage is for businesses that value both efficiency and flexibility.
---
We believe in limitless visual and interaction design flexibility (no templates or restrictions) married with a simple CMS interface that's configured specifically for your business. We eliminate the junk and focus on what matters to you.
Why is Leverage a Better CMS?
We created Leverage because no other CMS gave us the visual customization our designers needed while staying simple and flexible for our developers. Other CMS platforms are either too simple and limiting, or they are bloated and complex.
Built in PHP
Made for custom design - no restrictions or templates
Designer and developer friendly
Fully responsive
Great CMS interface
You own the final product
No licensing fees
Manage content on any device
The Perfect Balance of Control and Constraint
---
Leverage's admin interface is intentional and controlled so you can get right to what matters to you.
You have control of your content without having to worry about styles, formatting or breaking something on the front end.
For quick content updates, Leverage takes care of formatting text and images, search engine optimization, and brand consistency. For teams with in-house designers or developers, Leverage can open up control of everything.
Third Party Integrations
---
Leverage allows for seamless integration with the third party services you already use. We link your business data with your website without changing your existing systems and processes. If you move away from Leverage in the future, you won't need to switch them back.
"Leverage is a seamless extension of Brolik's values and philosophies. We built it as a base platform to organize and automate web development and marketing. Every project gets its own version of Leverage, so we have absolute freedom to build anything a business needs without reinventing the wheel each time."
You Own It, No Licensing Fees
---
With Leverage, there aren't any licensing fees or restrictions to worry about. You own your site and CMS and all that comes with it. If you need something built custom in the future, no problem– it's completely flexible.

Leverage is Responsive (In Two Ways)
---
Beyond Leverage's built-in responsive framework on the front end, the content management system itself is responsive, meaning you can update anything on your site from your desktop, tablet or smartphone.
Who's Using Leverage
---
Leverage is being used on hundreds of websites, and it evolves with each website we make. Although the face of it has changed over the years, the backbone and structure continue to be proven site after site. As the web evolves, Leverage does too.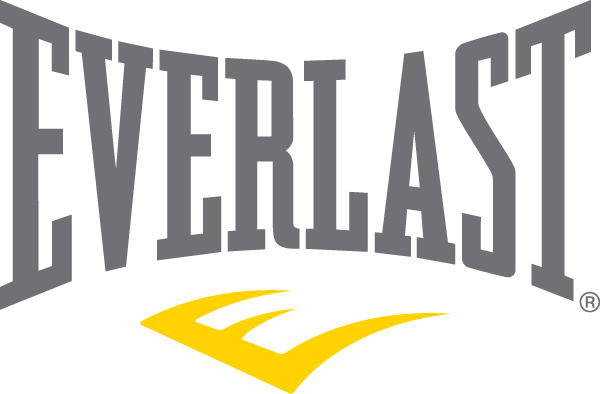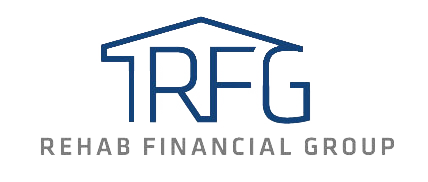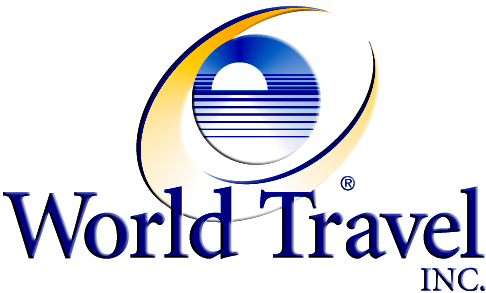 Frequently Asked Questions
---
Is There Training Involved?
Leverage requires minimal or no training to start updating content. When you're updating content, you don't have to worry about image and video formatting or if your SEO information is in place for a new page or product. It's all taken care of by default and easy to customize within the CMS.
Can Another Developer Take Over The Site In The Future?
Yes. Leverage is not meant to bind any of our clients. It was built to do the opposite. When launching a website, we hand over full code and files, and you control everything on your own server. You can customize and change whatever you want because you own it. Everything is well commented and written in standard PHP.
What About Security?
The most common open source content management systems on the market are also the most common hacking targets. With Leverage, we are highly accountable and do not include extraneous and susceptible plugins and themes, which in turn limits security vulnerabilities with the sites we build.
Is Leverage Proprietary?
The Leverage framework is owned by Brolik, but each website we build is a custom version of Leverage specifically licensed forever to you. It's on your server and it's your final product. You have full control, and nothing is locked or hidden.
Contact us for more information on building your site on Leverage.