Employers are embracing employees as their primary marketers. Learn why this is a good thing for many companies.
Your employees are often closer to your brand than your customers. For many brands, their employees can also be a customer of their product or service, creating opportunities for employers to empower employees to act as brand evangelists. This seismic shift in marketing is seeing adoption en masse across a wide variety of industries, where employers are engaging employees in a companywide effort. Like the underpinnings of an Aldous Huxley novel, the new world of marketing is such that employees and marketers join hands in spreading the company gospel.
At Brolik, every one of our team members plays a role in contributing to company generated content. Content creation has grown into one of our most successful methods for new business lead generation. We routinely encourage our people to make time during the day to explore new content, learn and share. We independently find ourselves digesting varieties of brain candy from across a diverse set of topics and industries. Our individual thirst for information has led us down a path where we have now collectively become natural curators and purveyors of good content.
In the new world of marketing, employees and marketers join hands in spreading the company gospel.
Every person at Brolik writes for The Brolik Blog, and we do so with a spirit of promoting thought leadership for our industry and community. Readers gain insight as to who we are as people, understanding how we speak, think and act. Brolik team members are equally energetic and active on our company social accounts. Almost all of our social media is team-generated and sent to a repository prior to being published by our social media managers. Putting our people in the driver's seat ensures we are actively pushing meaningful and consistent content. Content is how Brolik keeps employees energized, establishes credibility in the digital agency space and builds rapport with prospective clients. Most importantly, this sort of home team approach to marketing humanizes our brand.
When reflecting on our own communal marketing, I became curious to understand how other companies and brands are acting similarly. I decided to reach out to a variety of small and large for profit and not for profit organizations in search of answers. I came across some very interesting insights, tactics and tools which companies are using to mold employees into brand ambassadors.
The Corporation
Believe it or not, I nerdily enjoy ranking my favorite companies and General Electric is a top five brand for me. From blenders to jet engines and imagination to general badassness, GE simply inspires me. I was able to connect with Beth Comstock, GE's Chief Marketing Officer, with the hopes of discovering if one of the world's most innovative companies is in fact, innovating with the idea of employee marketing. As I suspected, GE embraces employee interaction with the brand and its customers.
GE-created spaces on Twitter, Instagram and Facebook, are used to discuss topics such as science, technology, cleantech and affordable healthcare, connecting GE's experts and personnel with customers and the generally curious. (GE contributions to #SpaceFact on Twitter are a personal favorite of mine!) Additionally, GE promotes a culture of communication and transparency that begins with a top down approach, where senior leadership are expected to lead by example.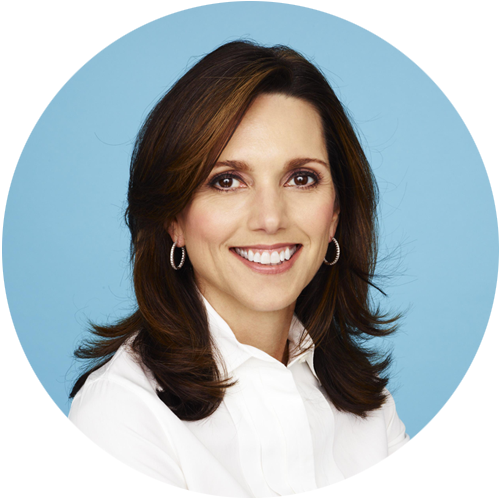 "Internally, most of our senior leaders, including CEO, Jeff Immelt, have a blog and use it to address employee feedback. Several of our senior leaders are LinkedIn Influencers which helps connect to employees and customers."
Beth Comstock, Chief Marketing Officer, GE
The Startup
Audience.io, a transatlantic company designed to help U.S. and European technology startups grow internationally, relies on a team-wide content generation effort. In speaking with Courtney Boyd Myers, the company's Founder, she likes to motivate company staff to market themselves in addition to the Audience.io brand. Courtney is a prolific writer, speaker, teacher, and active social media persona. I admire that she practices what she preaches and therefore, each of her team members are promoting the brand by writing for big media outlets and speaking routinely at startup events and conferences across the globe.
"As an audience development company, marketing ourselves is essential to our success. Future members find us through either word of mouth or our online and community building efforts, so the bigger presence we have the better, as long as it's smart."
Courtney Boyd Myers, Founder, Audience.io
Quite interestingly, in addition to the company's own social media and PR, Audience.io team members contribute content across a network of company managed blogs. Each blog serves a unique purpose, addressing different topics related to the company's overall mission and values. For example, 3460 Miles is a blog the company uses as a newsletter (3,460 cleverly represents the exact distance in miles between New York City and London), and Hustle and Kale serves as a health and wellness blog for entrepreneurs.
The Not for Profit
"We made a very strategic decision several years ago to take on 'Unmarketing' tactics, where customer service and communications are at the heart of our operations. So yes, we invite and empower everyone to represent GlobalGiving."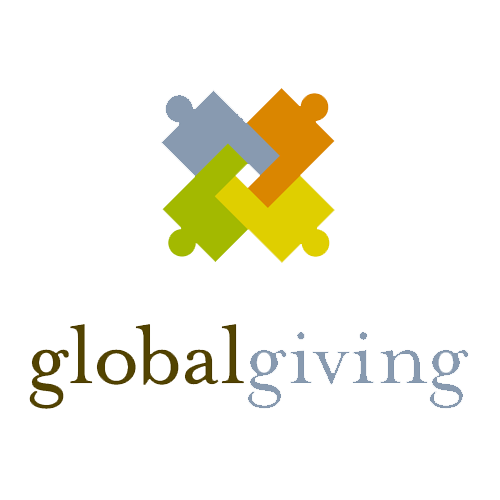 Alison Carlman, Senior Unmarketing Manager, GlobalGiving
For over a decade GlobalGiving has been leading the online charitable donation space, democratizing aid and philanthropy. Helping steer the ship is Alison Carlman, Senior Unmarketing Manager, who tells me that Twitter is a particularly effective communication tool and that tweeting is an organization-wide effort. Beginning with the founders and trickling all the way down to the interns, everyone has a lot to tweet about considering the 10,000 plus projects supported by GlobalGiving. Most importantly, Alison applauds Twitter for making the GlobalGiving brand accessible to anyone, anywhere.
Alison also gave praise to Podio, a communications tool from Citrix that the organization uses internally to share content, spark conversations and help keep it all organized. Topics often posted to Podio will fuel internal chatter, inspiring the communications team to take the topic to a different media and inviting others to weigh in on the conversation.
As an aside, in researching Unmarketing, I have been told by a few folks that one should read Scott Stratten's book to learn more on the topic.
Tomorrow is quickly changing how we market today. For many companies, large and small, company employees are seen closer to the center of a brand more than ever before. Will you be asking your team members to begin doing the same?